Simply Keys 2017
SAVE THE DATE AND BOOK NOW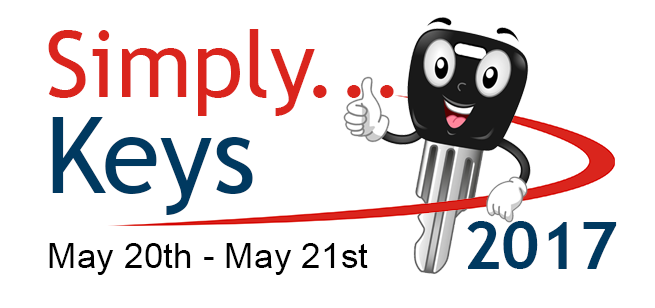 The Simply Keys Show Starts In ..

Weeks
Days
Hours
Minutes
Seconds
We're doing it again!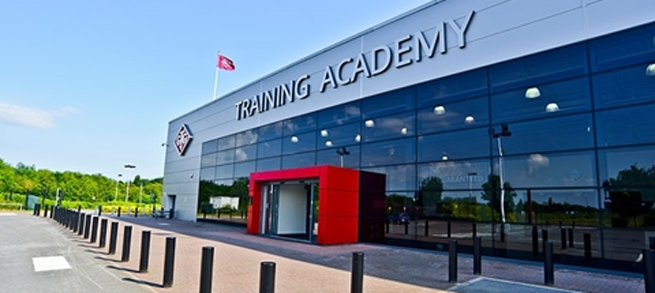 We are pleased to announce that our annual Key Programming show, Simply Keys, will be held over the weekend of May 20th & 21st at the GTG Training Centre, Wolverhampton, WV11 3SZ.
Past Shows
The shows held over the past 10 years have been a tremendous success with well over 200 customers attending each day. The various training sessions are of great value to new and existing customers and there will be a large range of vehicle demos covering a huge range of programming.
What's At The Show
* Amazing Deals *

* Product Demonstrations *

* Key Programming Demonstrations *

* Latest Products *

* Leading Suppliers *

* Talk To The Manufacturers *

* Full Range of Keys & Remotes *

* Industry Leading Trainers *

* Important Product Launch *

* Tokens at AMAZING Prices *

* Opportunities to Win Free Products *

* New Business Opportunity to Extend Your Services *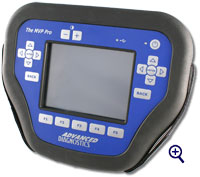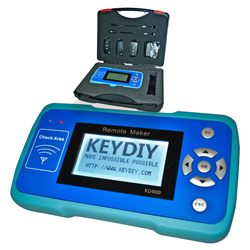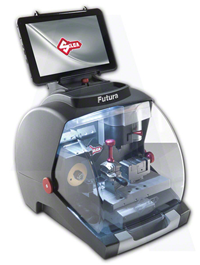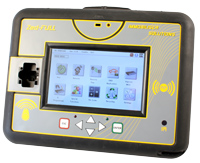 All the Leading Suppliers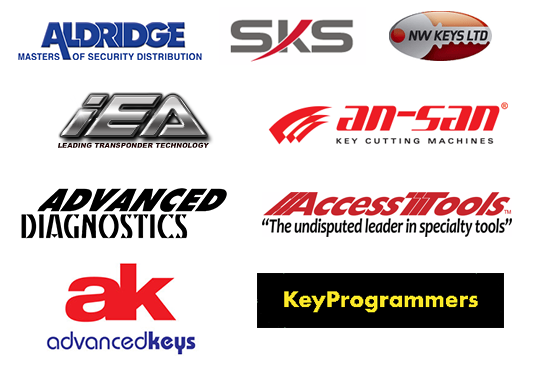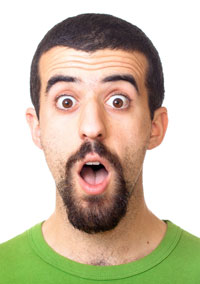 On The Day Deals!
As always, "Simply Keys" will be the very best place to get the very best deals of the year. We ensure that our offers at Simply keys will give you Jaw dropping prices that are better than any other show offer.
This will include crazy deals on Software, tokens, credits, keys, remotes, machines, in fact every product we offer.
Be sure to check out the "Snap It Up" display, where end of line, ex demo and used equipment will be on offer at amazing prices.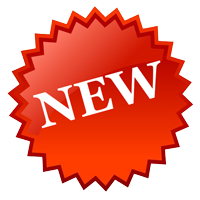 NEW Products
As always we will be launching new products, new software and new services. It is too early to give you exact details on releases but here are just a few recent products and services released that will be demonstrated.
Toyota GKey Lost Key Solution
Zed-FULL Latest Applications
ADC222 Force Ignition Tool
G-scan OE Hyundai and Kia Key programming
Toyota GKey Cloning on RW4+
Advanced Diagnostics Smart Dongle
OBD Protector
Silca Futura Pro
TDB011 VAG Forced Ignition Tool
Zed-FULL Pincode Reading Peugeot 2012-2015
Ford Focus Prox Key Programming
RW4+ and ID48 Cloning
VW Passat Comfort Module of Zed-FULL
ADS233 Suzuki Vehicle Key Programming
New Remote Unlocking Applications
New KeyDIY Applications
CWP2 Latest Pincode Opportunities
NEW Business Opportunity
Hickleys will be launching a great new business opportunity for their customer base at the Simply keys show. This new service will bring new customers, extra revenue and increased profit to your business.
Being an ideal service to offer alongside key programming, diagnostic services and motor repairs this new service offers exceptional profit opportunities, a payback scenario of only one vehicle a week for 4 months and an opportunity to recover the full investment cost from us free of charge.
If you are interested in more information about this new service and becoming a member of this UK network make sure you attend one of our presentations.
How Can I Attend?
To apply for tickets to the Simply Keys Show, please fill in the form below, or call Nicky Summers on 01823 328604.