PPE - Personal Protective Equipment
Virus Protection
Everything you need to protect yourself and your colleagues
Hickleys Healthcare is a division of Hickleys Ltd and offers products to the care home and social care sector as well as mobility, living aids and specialised equipment.
Throughout the Coronavirus pandemic, Hickleys Healthcare have been striving to keep our care home customers fully equipped with PPE products, including masks, gloves, aprons and sanitiser, and our products have been restricted to this sector.
Now, through our ability to source product from around the world, we have a more consistent and greater volume available and can offer these products to our wider network of valued customers.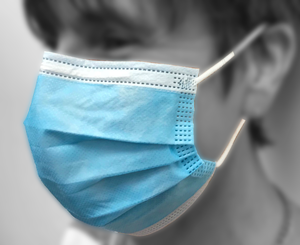 3 Ply Masks
3 layer face masks
High effciency filtration
Non-woven fabric
Moisture proof
Metal nose clip, contours to your face
Safe and easy to breathe
Sold in packs of 10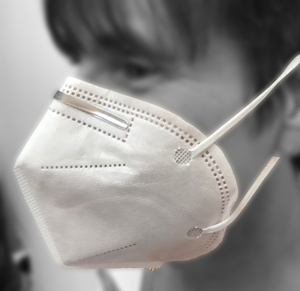 FFP2 Masks
Certified FFP2 Mask (KN95)
KN95 class anti-particulate filtration
Antibacterial environmental protection
Effective filtering from PM2.5 air particulate matter & bacteria
Protective respirator with 3 dimensional fit
Wide elasticated ear loops for comfortable fit
Nose bridge bar
Sold in packs of 5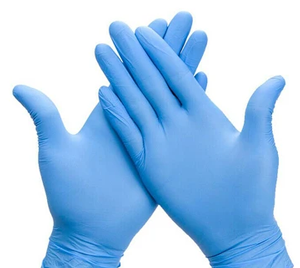 Disposable Gloves
Strong, soft & elastic
For all market
Ambidextrous, fits either hand
Rolled cuff for when beaded cuff is preferred
Sold in pack of 100
Non-powdered Nitrile
Powdered Vinyl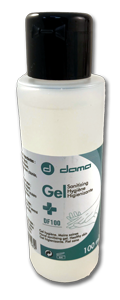 Sanitiser 100ml
Sanitizing hygiene gel
Contains Glycerine & propylene glycol
Kinder to your hands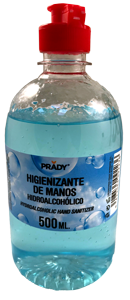 Sanitiser 500ml
Hydroalcoholic hand sanitiser
500ml economy bottle
70% Alcohol content
Flip lid dispensing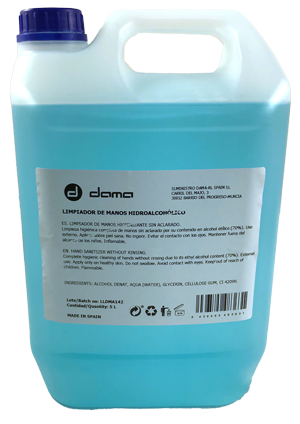 Sanitiser 5 Ltr
Hydroalcoholic hand sanitiser
5Ltr container
70% Alcohol content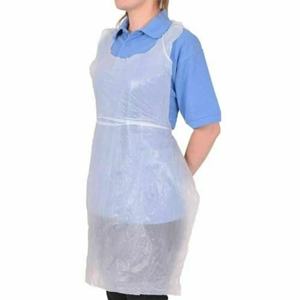 Disposable Aprons
Packet of 250 pieces
Size 28" x 46"
Disposable plastic protective apron
Strong & watertight
Chemical resistant
Case of 10 x 250
Only £139.50