Straight Ahead To Success Roadshow

Straight Ahead To Success Roadshow
Hickleys, the diagnostic and Garage equipment specialists, are running "Straight Ahead to Success" roadshows in three locations in February. These roadshows will be offering live demonstrations on wheel alignment and ADAS calibration equipment from four major manufacturers, allowing customers to understand the features and benefits, the market opportunities, have a demonstration of the equipment and compare the different options.
We are pleased to be joined by representatives from Bosch, Texa, Brain Bee and Electro Partners so you can speak directly to the manufacturers and understand the features and advantages of the individual products.
What's on at the Roadshow?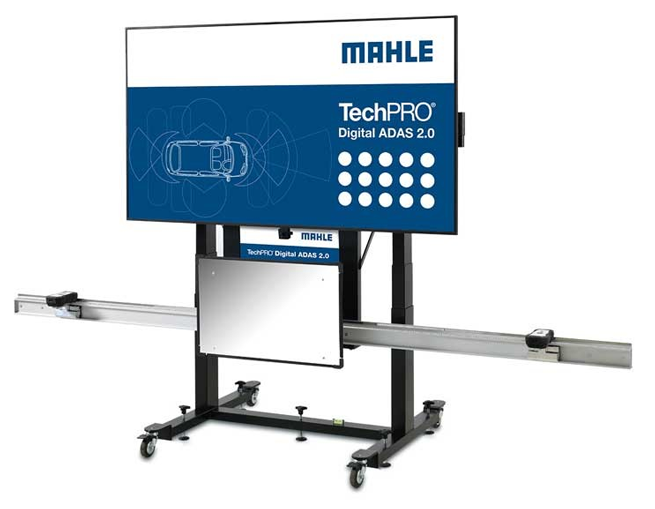 Presentation on the ADAS revolution and the opportunities for you
See a Live demonstration of each manufacturers' equipment
Understand the features and benefits of each product
Understand the importance of accurate wheel alignment
Ask questions of our ADAS specialists and manufacturers representatives
Compare equipment and manufacturers
Compare the difference between standard boards and digital screen.
The roadshows start with a short presentation on ADAS, the market trends, the opportunities for your business and the requirements to enter the market, including equipment and training. You will then have the opportunity to see five live equipment demonstrations on test lanes created for the roadshows.
Test Lane One
The new Bosch DAS3000 ADAS calibration stand working with the Bosch KTS Diagnostics and Beissbarth 3D Wheel alignment.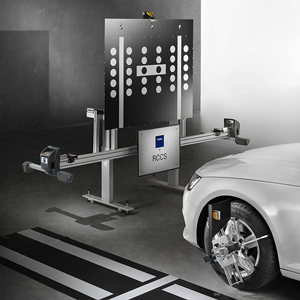 Test Lane Two
The latest RCCS2 calibration stand from Texa working with the Texa Nemo Diagnostic platform and their CCD wheel alignment test equipment. In addition you can witness the advantages of the Texa Lazer examiner.
Test Lane Three
See the new digital ADAS calibration solution on offer from Brain Bee, working with the Brain Bee Connex Diagnostics solution.
Test Lane Four
See the low cost RCCT ADAS calibration stand from Electro Partners, working together with Delphi Diagnostics and the Dama 3D Wheel alignment solution.
Demonstration Five
See our latest DTS product range giving solutions to garages needing diagnostic information, diagnostic support and remote coding / programming.
The roadshows will wrap up with a short Q&A leaving time for you to discuss your individual needs with our equipment specialists and the manufacturers.
Light refreshments and nibbles will be supplied.
Register and reserve your place now!
Presentations
We are running two roadshows each day at 2pm till 5pm and 6pm till 9pm in three locations:
Hickleys, Taunton

Hickleys Ltd
Castle Street
Taunton
Somerset
TA1 4AU

Monday 24th February
2pm - 5pm
Monday 24th February
6pm - 9pm
GTG, Wolverhampton
GTG West Midlands
Bearing Drive
Wolverhampton
West Midlands
WV11 3SZ
Tuesday 25th February
2pm - 5pm
Tuesday 25th February
6pm - 9pm
Chesterfield College
Chesterfield College
Infirmary Rd
Chesterfield
S41 7NG
Wednesday 26th February
2pm - 5pm
Wednesday 26th February
6pm - 9pm
How Can I Attend?
To attend these roadshows it is essential that you reserve your place as soon as possible as numbers are strictly limited.
To apply, please fill in the form below, or call Nicky Summers on 01823 328604.