Telair Rooftop Air Conditioning Systems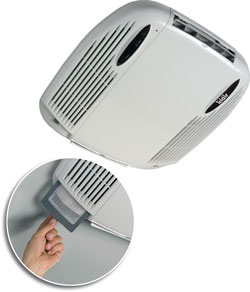 Telair Rooftop Air Conditioning Systems
The Telair air conditioning systems are mainly specified for the motorhome market, but are also ideally suitable for specialised vehicles such as welfare vehicles, mobile office, mobile workshops etc.
The monoblock range of Air conditioners are specially designed to be fitted on the roofs of Motorhomes and Caravans. They are designed to ensure low noise both outside and inside the vehicle. The automatic control function selects the most suitable ventilation speed and the cooling or heating function automatically.
TELAIR  Air Conditioning Systems
Silent 3800H
4-5mtr caravan/motorhome
1050w cooling
1050w heating
Silent 5300H
5-6mtr caravan/motorhome
1.55kw cooling
1.6kw heating
Silent 7300H
6-7mtr caravan/motorhome
2.1kw cooling
2.3kw heating
Silent 8300H
6.5-8mtr caravan/motorhome
2.35kw cooling
2.4kw heating
Silent 12000H
7-8.5mtr caravan/motorhome  3.15kw cooling 3.2kw heating
Remote control
Include Heat Pump
Internal replaceable or washable filters.
Forward and rear facing vents (even air flow)
Easily replaces existing roof light/vent                                                                                                                                                           
Please call for individual pricing of units and installation.

Contact Us
For more information, please call our service reception on 01823 328600.