FREE ADAS Seminar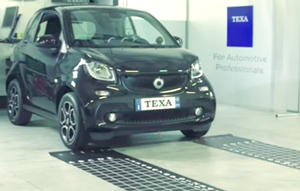 Advanced Driver Assistance Systems & Computerised Wheel Alignment Seminar
Do you need to know more about ADAS, understand how it will affect your business and consider the opportunities for you in the future? If so, you are invited to join Hickleys, Bosch & Texa at a series of technical presentations on Wheel Alignment and ADAS calibration. 
| Date | Time | Venue |
| --- | --- | --- |
| 8th March 2017 | 2pm - 5pm | GTG Training Centre, Wolverhampton. WV11 3SZ. |
| 9th March 2017 | 2pm - 5pm | Bosch Service and Training Centre, Uxbridge. UB8 2YF |
| 15th March 2017 | 2pm - 5pm | Hickleys, Castle Street, Taunton. TA1 4AU |
| 16th March 2017 | 2pm - 5pm | Training 2000, Blackburn. BB1 3BD |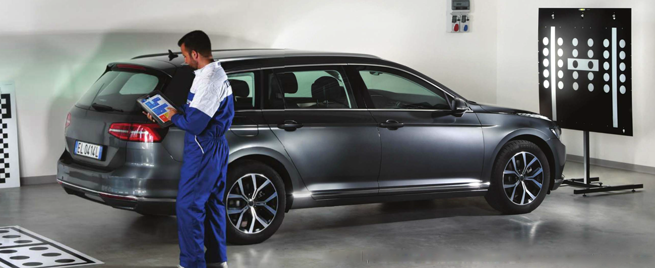 Designed to Assist
Advanced driver assistance systems are systems designed to assist the driver in driving the vehicle and improve the car safety. They are designed to avoid collisions and accidents, alert the driver to potential problems, implement safeguards or even take over control of the vehicle.
Advanced driver assistance systems are one of the fastest growing segments in automotive electronics and the list of systems that is included in ADAS is long and growing; Systems such as adaptive cruise control, automatic parking, navigation systems, collision avoidance, drowsiness detection, driver monitoring service, emergency driver assistant, forward collision warning, intelligent speed adaption, lane departure, pedestrian protection, traffic sign recognition and many more.
ADAS relies on inputs from multiple data sources including camera systems, LiDAR lazer systems, radars, image processing and multiple computer inputs from the in-car network. Whenever these systems are disturbed or vehicle repairs are carried out the ADAS systems need recalibrating.
Before ADAS repairs and calibrations are carried out it is essential that the vehicle alignment is checked and corrected on highly accurate 3D alignment equipment, this is because the vehicle position and wheel alignment is critical to the correct operation of the ADAS.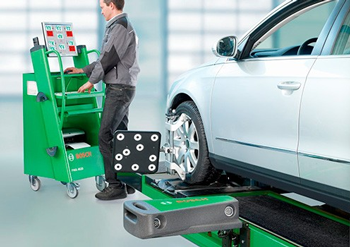 Adding Bosch computerised 3D wheel alignment to your services is already an excellent revenue generator enabling you to attract additional custom and retain your customers. Adding Texa ADAS calibration services requires a diagnostic procedure plus a range of target boards.
This additional niche business will set you apart from your competitors and add valuable extra income to your business.
Our Presentations
The afternoon presentations and demonstrations will explain the rise in ADAS, the advantages and opportunities of offering 3D wheel alignment, the advantages and opportunities of offering ADAS calibration, the equipment required and the payback scenarios available.
Purchasing using lease terms can introduce you to immediate profits as the equipment is paid for from the profit earned. The presentations include live demonstrations on both 3D wheel alignment and ADAS calibration and the specialists from Hickleys, Bosch and Texa will be there to answer questions and offer advice on your circumstances.
To attend these presentations it is essential that you reserve your place as soon as possible as numbers are strictly limited. To apply, please register below.
Book Now