Teamwork Locksmiths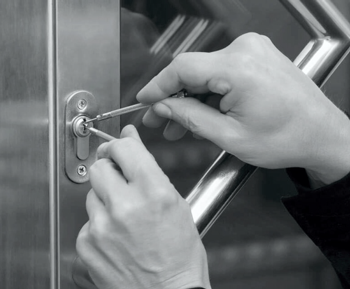 Teamwork Locksmith's Right of Entry Warrant Work
Are you a locksmith looking for extra work?
Hickleys and Teamwork locksmiths have partnered together to offer opportunities for skilled locksmiths or novices to learn new skills and earn extra income. Teamwork locksmiths are the UK's leading supplier of Right of Entry Warrant work and have contracts with an increasing number of utility companies, government & associations.
Teamwork need additional locksmiths throughout the UK to meet this extra demand.
Enhance Your Skills to Non Destructuive Entry
Teamwork need to ensure their locksmiths have the highest skill level possible and have selected the Hickleys Training Academy to deliver high quality Non Destructive Entry training courses exclusively for Teamwork Locksmiths.
Are you skilled in NDE or want to learn? Teamwork have work in your area
The Hickleys Training Academy is a purpose designed training centre with all the facilities and equipment on hand to offer high quality training. We are fortunate to have Jason Hillier as our trainer. Jason has an extensive reputation in the locksmith world and an amazing ability to pick locks, but more importantly has the ability to pass that knowledge on.
We now offer two specially designed 2 day Non Destructive Entry courses exclusively for Teamwork on locks that often can defeat the best locksmiths. These courses are also complimented with a 3 day Mortice opening course for locksmiths that need to hone their skills, and an 8 day intensive course for novices that can get you started in NDE and general locksmithing opportunities.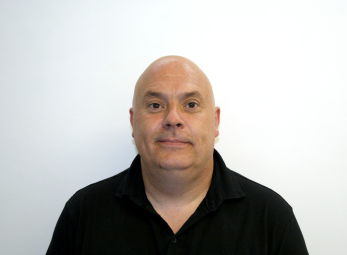 Training By The Best
Jason Hillier
Jason is a magician at picking locks and specialises in non destructive entry. He has been teaching and passing on these skills for many years, having originally qualified as an accredited trainer.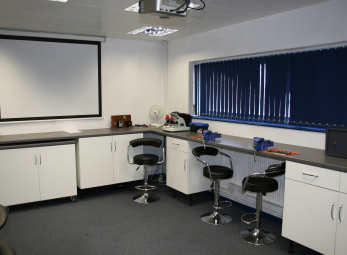 Training Centre
The specially designed training centre offers 2 fully equipped classrooms with a bench top and vehicle workshops below, is approved by the NCFE and able to teach courses to the highest standard.
Teamwork Courses
| Course Title | Days | Description | Price |
| --- | --- | --- | --- |
| Teamwork One | 2 | Multi lock - Garrison - Brisant - Union - pioneer+ - ABS with magnetic pin | £500 |
| Teamwork 2 | 2 | Yale - Superior - Millenko - Magnum. 7 & 9 pin versions with 4 wafer side bars. Picking locks out of anti pick - Thumb turns | £500 |
| Teamwork Mortice | 3 | Learn how to pick & non-destructive entry of a large range of mortice locks | £750 |
| Intensive Locksmith Training | 8 | A comprehensive and intensive course for students with little or no experience in locks. Learn to strip, pick, open and bypass many types of locks to enable you to start as a knowledgeable locksmith. | £1750 |
More Information
For more information on these courses, see our Training website