Page Not Found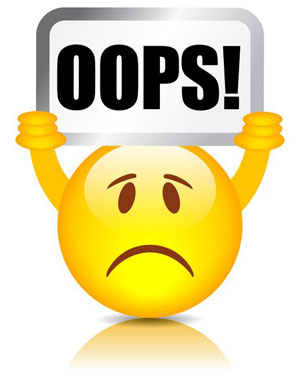 Sorry!
We're really sorry, but the page that you requested does not exist.
If you arrived at this page by following a link from within our site, please contact us to let us know, and we'll make sure that our web guy is suitably punished.
Please use the navigation menu on the left, or use our search facility above to find the page you need.