Thermobile Semi Automatic Waste Oil Heaters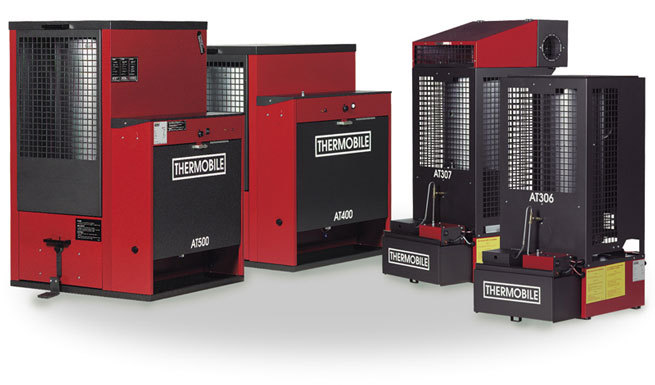 Thermobile Semi Automatic Waste Oil Heaters
Don't throw away that waste oil!
Thermobile waste oil fired heaters can be operated using waste oil from diesel or petrol engines, gearboxes, transmissions, hydraulic systems, diesel oil or any combination of these. The following must not be used: solvents, thinners, petro-chemical based oils, transformer oil or any oil above SAE 90.
Full combustion is achieved in a vaporising system and no burnable residue is retained in the burner pan. This system does not produce any unpleasant smell or smoke and the emissions from the flue stack are well below permitted contamination levels.
There are 4 models of semi automatic Thermobile Waste Oil Heater. All models are equipped with a fuel tank that can be easily removed for cleaning purposes. Thermobile waste oil heaters are backed by 40 years of experience in the manufacture and development of space heaters. they are built using the most up-to-date technology and carry a 12 month warranty, ensuring full customer satisfaction.
This heating technology permits the end user to recover the investment costs within possibly one heating season because of the savings made from using waste oil instead of a more expensive fuel.
AT306
The AT306 is recommended only for workshops where no explosive vapours are present.
AT307, AT400, AT500
Models AT307, AT400 and AT500 have been developed primarily for the automotive market. Model AT306 produces radiant heat only, whilst model AT307 produces a combination of radiant heat plus hot air from the top mounted 'THERMO' blower.
Model AT400 and AT500 have a high capacity axial fan providing a heated air flow of 3000 cubic meters per hour.
The high efficiency of the AT400 and AT500 is achieved by a built-in, large surface heat exchanger, through which all the gases have to pass before entering the flue.
A high capacity axial fan draws air from the workshop over the heat exchanger and combustion chamber and expels warm air into the building, providing a constant recycling of warm air.
Other high quality features of the AT400 and AT500 are the specially designed gear wheel pump system, the burner pan overflow safety device, overheating and motor protection and a pressure release valve on the combustion chamber.
Clean, soot free combustion
Can burn pure waste oil or mixed with diesel
Fast return on investment due to free fuel
High efficiency
Heater includes built-in tank, pump and controls
Technical Details
 
 
AT306
AT307
AT400
AT500
Capacity Btu/hr (1)
Max
Min
80,000
60,000
80,000
60,000
112,000
64,000
170,000
102,000
Fuel Consumption L/h (1)
Min
Max
2
3
2
3
2.5
4.3
3.8
6.2
Tank Capacity
Litres
50
50
55
55
Weight
KG
67
84
130
175
Current
A
0.23
0.8
1
2
Flue Connection
ømm
130
130
130
180
Heated Airflow
m3/hr
-
1000
3000
3000
Max Space to be Heated (2)
cu. ft.
16,000
16,000
22,400
34,000
Width
cm
54
54
82
82
Depth
cm
98
105
110
115
Height
cm
113
127
108
128
Pricing
The following prices exclude installation and flue kit.
AT306
AT307
AT400
AT500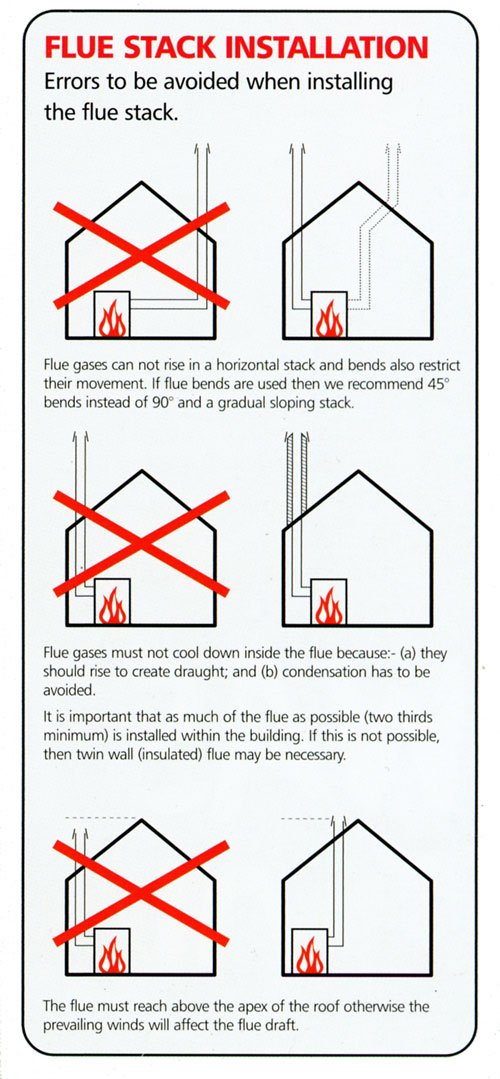 Call us now on 01823 328530 for more details