Delphi DS180 Blue Tech Car Kit
Delphi DS180 Blue Tech Diagnostic Tester Car Kit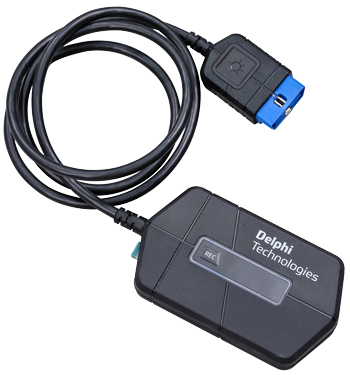 The new Delphi Technologies DS180 BlueTech is the very latest in Onboard Diagnostic System Scanner from market leaders Delphi Technologies.
Following on from the incredibly popular DS150e the DS180 takes the next step on with a host of new features future proofing it as Automotive technologies continue to advance.
DS180 Features
Supplied with 12 Months Car & LCV Software
Car, LCV and HGV compatibility (Software Dependent)
WiFi & Bluetooth Enabled
Passthru Support
Integrated DoIP
CAN FD - 3 Channel
Unlock Security Gateway
Remote Diagnostic Compatible
VCI Status Indicator
360 View of multicolor indicator
and much, much more...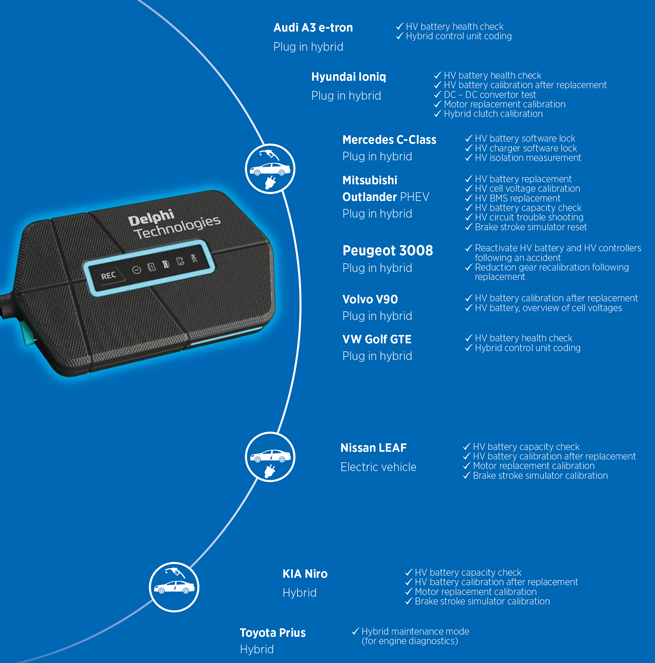 Purchase Options
£2485.00 + VAT
P/No. :
delphisv60250-sv60270
Delphi DS180 Car Kit
Purchase the DS180 with 12 months CAR & LCV Software
£1775.00 + VAT
P/No. :
delphisv60250ex-sv60270
Contact Us on 01823 328531 for Details
Trade-IN
Trade in your existing Delphi diagnostic tool, and receive a substantial saving!