Eeprom Programming Tools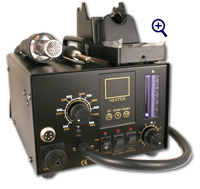 Desoldering Kit for IC Removal
This hot air station enables Eeproms to be removed from circuit boards and then resoldered.
An essential tool.
The pack comes complete with:
Hot Air Gun
Soldering Iron
Extraction System
A Range of Essential Accessories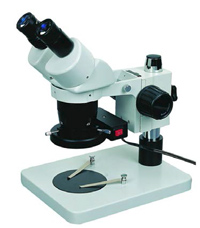 Stereo Microscope
The HM-2RL is an economically priced stereo microscope. The objective turret contains two pairs of objectives and the magnification is changed by rotating the turret.
The system is supplied with a high intensity LED ringlight that provides homogenous shadow free illumination.
A necessity for any Auto locksmith carrying out repair, rework or component replacement on micro-electronic devices.