G-scan Software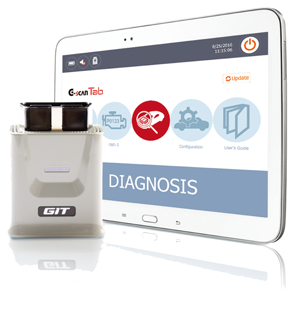 G-scan Software
Hickleys are the distributor for G-scan products in the UK.
For product and support, contact our diagnostic specialists on 01823 328531
For software updates, contact our software specialists on 01823 328604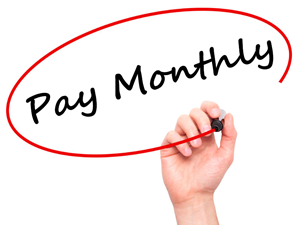 Pay Monthly
Pay your diagnostic software subscription monthly with Hickleys, and benefit from the following advantages: (minimum term 3 years)
No single large capital payment required
Pay monthly as you go
Benefit from the very latest software as you pay for it
Fixed cost of software for 3 years - no price increases
Hassle free - no renewal dates to remember for 3 years
Rationalise all your software contracts into one monthly payment
Please note: the minimum term is three years. Your payments will be fixed at a set monthly price for 36 months. The prices are based on a lease purchase finance package for 3 years. Acceptance is subject to status and approval.

Pay Monthly
Just £36.00 per month for 36 months.
Contact us on 01823 328500 for details.
Contact us now and we can release the software to enable you to update via your tester or dashboard.
G-scan 1 Software
The latest vehicle applications
The latest diagnostic abilities
12 months software
12 months product support
3 substantial updates
G-scan 2 Software
The latest vehicle applications
The latest diagnostic abilities
12 months software
12 months product support
3 substantial updates
G-scan Tab Software
The latest vehicle applications
The latest diagnostic abilities
12 months software
12 months product support
3 substantial updates