Bosch Wheel Balancer Accessories
Bosch Wheel Balancer Accessories
The following range of cones and adapter plates enhance the opportunity to maximise your balancing abilities.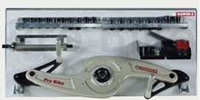 Motorcycle Kit
Required to balance motorcycle wheels 
The motorcycle kit contains a shaft & various centering cones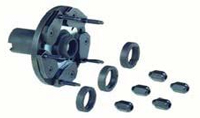 3-4-5 Hole Flange
This flange enables the balancing of centreless wheels using wheel bolt holes instead of the centre hub.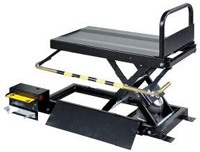 Wheel Lifter
The wheel lift makes it easy to place the wheel on the shaft for balancing.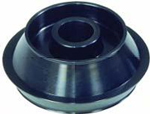 Transit Cone
A larger cone to suit Transits and wheels requiring larger cone.