SharkEye Accessories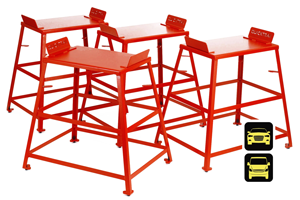 4 x Large Wheel Alignment Tables (800mm)
Large Wheel Alignment Tables set x4 (800mm)
Levelling Adjustment Bolt allows for perfect balance
1 tonne capacity per table = 4 tonne
Stackable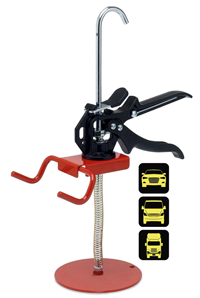 SharkEye Steering Wheel Clamp - Premium Version
SharkEye Steering Wheel Clamp - Premium Version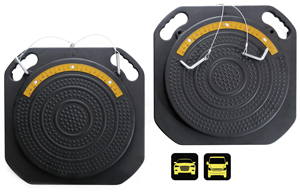 2 x Car Bearing Turn Plates
SharkEye's Car Bearing Turn Plates are a precision manufactured high quality tool. They are robust, light (individual weight 6.3KG), easy to use and above all ensure consistent accuracy.
They include:
2 x Ergonomic Turn Plate Handles
2 X Wheel Chocks
Both are manufactured from durable high density plastic.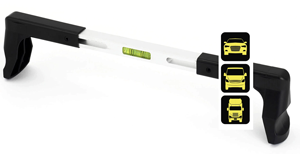 Sharkeye Steering Wheel Levelling Tool
Can be used for levelling the steering wheel whilst setting into locking position before adjusting the front wheel alignment.
Precise and time effective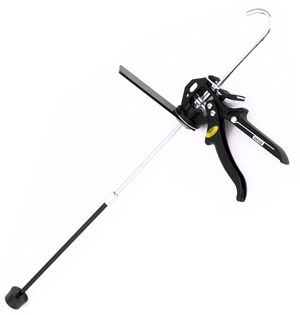 Sharkeye Brake Pedal Depressor Tool
Wheel alignment Premium Adjustable Accelerator and Brake Pedal Depressor Tool for cars, to be used in conjunction with wheel alignment systems.
Call us now on 01823 328530 for more details